This renowned sprinkler system is known for the quality, performance and reliability of all its components. Rain Bird was founded more than sixty years ago and is currently the global leader in sprinkler technology.
Most of its products are provided with a 3-year warranty.
We provide complete services from automatic sprinklers to warranty and post-warranty service.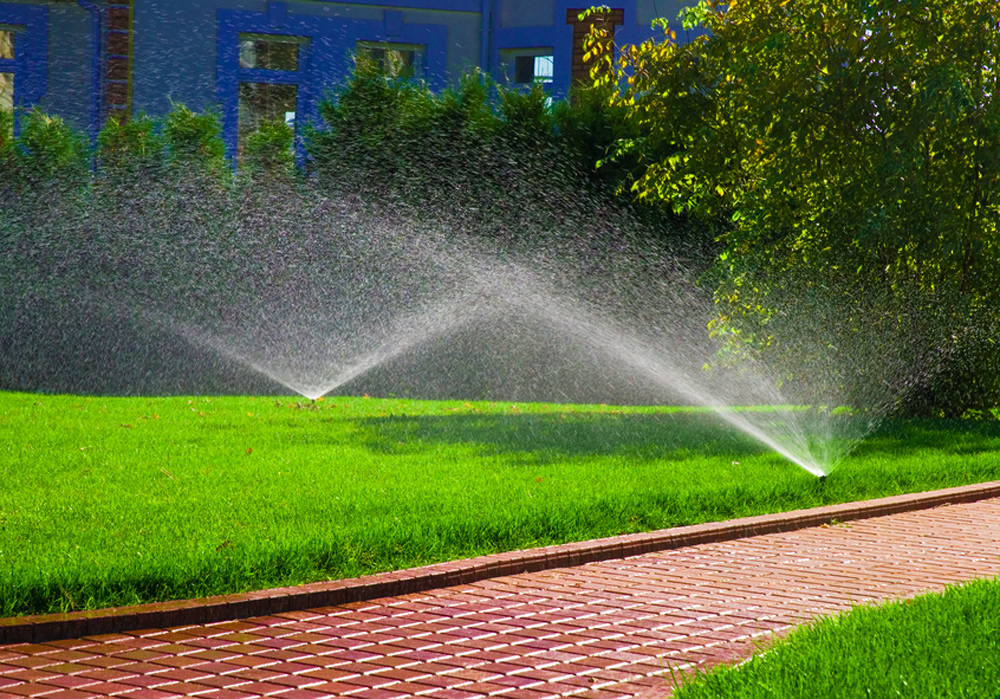 ---
And why choose automatic sprinklers?
Simply put a quality and properly designed sprinkler system:
Saves time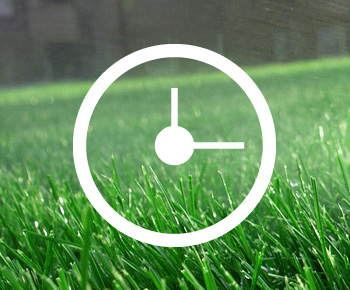 which you are free to spend on other things, like spending more time with family
Saves money
water prices continue to increase making using less water more important
Saves water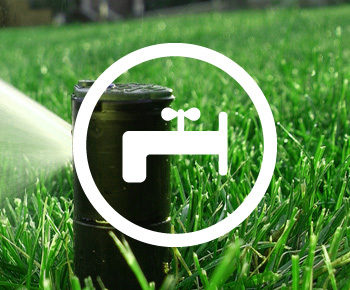 automatic sprinklers are much more efficient than watering with a hose